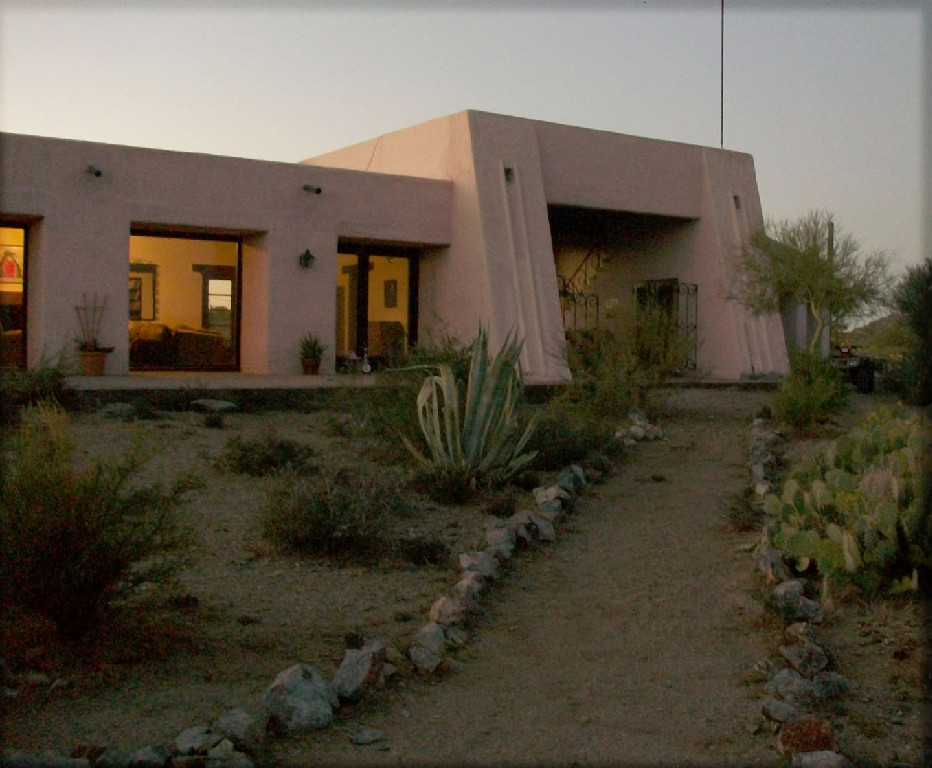 My Approach
I am a man on a mission to take you on an Arizona mountain lion hunt of a lifetime. I was born and raised on ranches where my love for hunting first began. I do believe that you have to hunt lions year-round to keep your dogs in top shape and know what the lions are doing in the area that you hunt. Ever since I was a kid I have been addicted to tracking this elusive animal. The never-ending challenge has kept me captivated for years.
Wade Eckel
Founder & CEO
If you are not completely convinced you got your money's worth at any time during your hunt the remainder of your hunt package will be refunded.  That's my guarantee to you as a person taking a risk deciding where and who to trust your dollar to.   I work my hardest to send everyone home successful and you will know it by the time you leave here.  I want everyone to be able to enjoy lion hunting that's why I have designed my business around being affordable and as little risk as possible for you as a hunter.
– Wade Eckel
Cell: 928-713-5325 Email: [email protected]
Mailing: PO Box 9092, Tucson, AZ 85738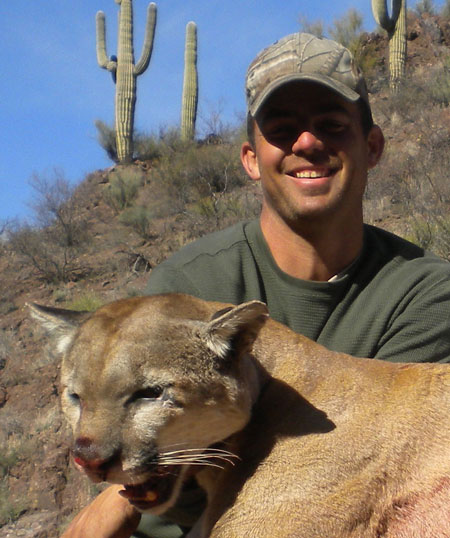 Hounds
The Real Talent
My dogs are an amazing pack of hounds that will not bark or trail anything besides a mountain lion because that's what they have been trained to do and that's all they do. I really could talk about how good my dogs are and how I am a great dry ground hunter just like everybody else because I do believe 110% in my abilities and all my dogs but I wasn't raised to brag on myself.
Video Clips
We have several exciting hunting clips on our Youtube Channel! Check them out by clicking the button . . . .